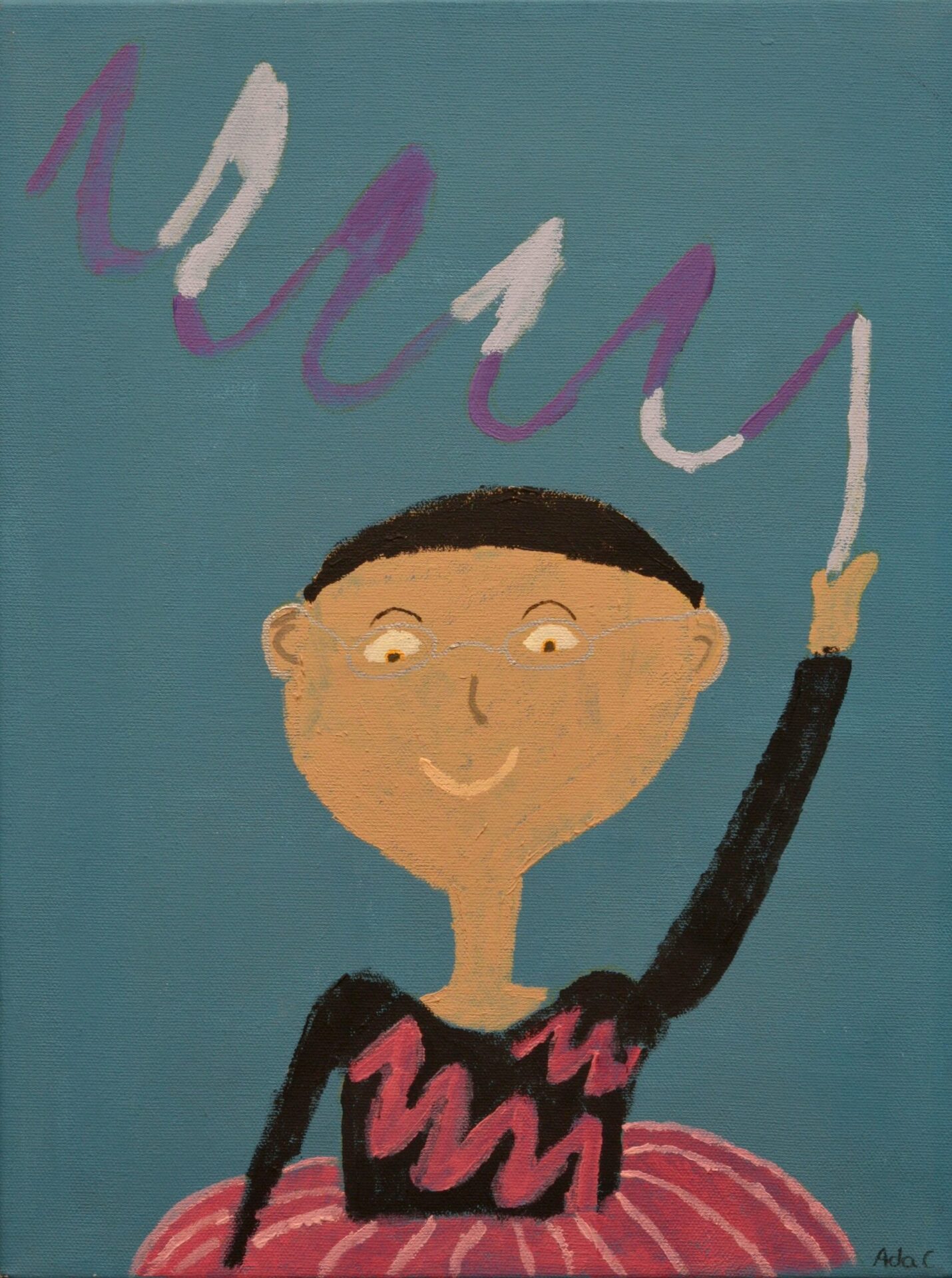 Back to Artists
About the Artist
When I joined the studio I created artwork. This is what I do to express
my experience. I like to show my experience. I am inspired by life
drawing and still life drawing. Some of the objects in front of you, you
cannot imagine. The last important thing to say is why I like to paint.
I can show others if I feel upset, happy or worried. I don't need to
think too much about stress, I can paint all the feelings out! At the
art show exhibitions, I have some art displayed on the wall for many
people to go to see. It doesn't matter who we are—disabled people can
dream and paint.