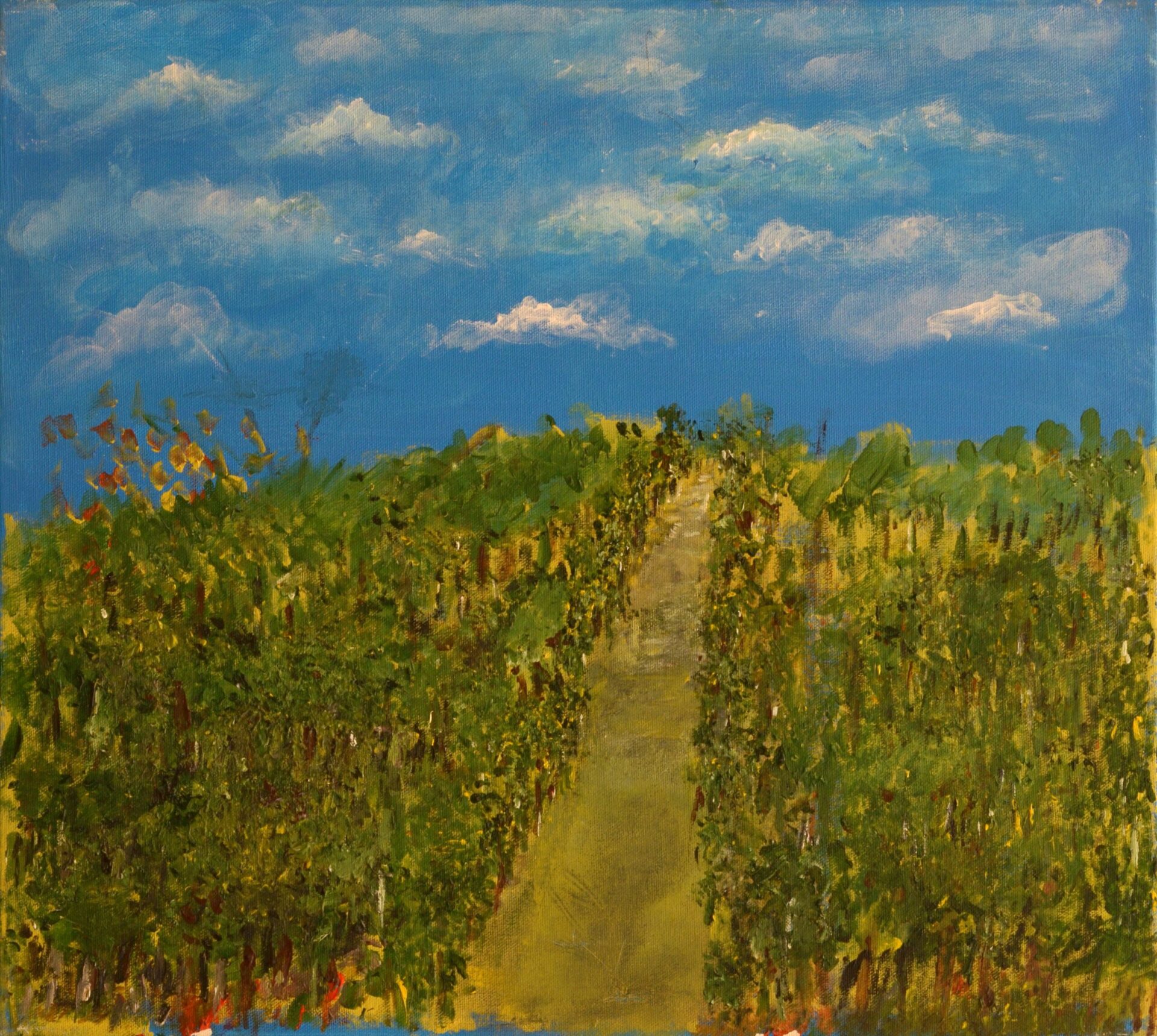 Back to Artists
About the Artist
I am friendly. I am very active and do exercise. I am generous and
smart. I like using my computer. I am creative and honest and artistic
and open minded. I am curious to read newspapers to know what is going
on in the world. I like painting landscapes because nature is more
alive, for example mountains, trees, water, skies. I am becoming better
and better at painting landscapes, all out of my imagination. I love
doing painting and coming to the studio every year. I like to paint
realistically and do realistic landscapes, perfect landscapes. Painting
is in my soul. I paint my thoughts and that helps my mental illness.
That is therapy for me. Now I am a real artist.
MORE WORK BY Andre Lanthier